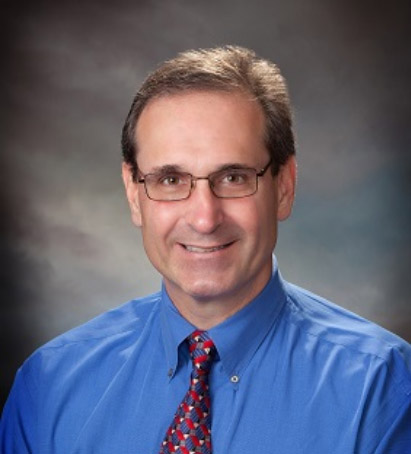 Domagoj Coric, MD
Domagoj Coric, MD, USA
Dr. Dom Coric spent 25 years as a neurosurgical spine surgeon at Carolina Neurosurgery and Spine Associates (CNSA) in Charlotte, North Carolina.  He served 13 years as Chief, Department of Neurosurgery at Carolinas Medical Center (CMC)/Atrium Health. He also served as Executive Medical Director of SpineFirst and as the Director of the Carolina Center for Specialty Surgery, both joint ventures between CNSA and Atrium Health. He is the Jerry and Audrey Petty Endowed Professor of Spine Surgery at Atrium Health/Wake Forest University and the Medical Director of the Atrium Health Southeast Spine Center of Excellence.
Dr. Coric received his undergraduate Bachelor of Science degree from Duke University, graduating cum laude and Phi Beta Kappa with Distinction in Psychology. He earned a Master of Arts in Psychology at Connecticut College. He received his Doctor of Medicine from Wake Forest University Baptist Medical Center (formerly Bowman Gray School of Medicine), graduating Alpha Omega Alpha (AOA).
Dr. Coric has served as President of the International Society for the Advancement of Spine Surgery (ISASS), Chair of the AANS/CNS Joint Section on Spine and Peripheral Nerves, President of the Southern Neurosurgical Society, President of the North Carolina Spine Society, and is on the Board of Directors of the American Association of Neurological Surgeons (AANS).
Dr. Coric has served on the International Journal of Spine Surgery (IJSS) Editorial Board and as an Associate Editor, Section Editor (Complications) and Deputy Editor (Special Issues). He has also served as a reviewer for New England Journal of Medicine, Neurosurgery journal, Journal of Neurosurgery, World Neurosurgery and Spine Journal.
His professional interests include research focused on spinal motion preserving techniques. He has served as a Principal Investigator in over thirty IDE/IND trials and was national Lead, or co-Lead, Investigator in ten IDE/IND trials. He has contributed more than one hundred and twenty peer-reviewed articles and over eighteen book chapters to the scientific literature.