Founding of ISASS
In the 1990s, as spine surgery rapidly took off, a group of dedicated international spine surgeons recognized the promise of spinal arthroplasty in spine surgery, which was a relatively new procedure at the time. Rather than lament the gap in knowledge, research, and acceptance of this approach to spinal care, these six experts—Charles Ray, MD; Rudolf Bertagnoli, MD; Hansen Yuan, MD; Jean-Charles LeHuec, MD; Steven Garfin, MD; and Stephen Hochschuler, MD—joined forces to launch the Spine Arthroplasty Society in 2000.
From this small group of dedicated international surgeons, the society evolved into the force it is today by bringing the best surgeons and innovators together. It further evolved its scope from a focus on disc replacement to include the biology behind disc degeneration.
Thus, to avoid the complexities of being tied to one solution, and to allow the society to morph as new science is uncovered and innovations developed and tested, the society changed its name, first to the Society for the Advancement of Spine Surgery in 2009 and then the International Society for the Advancement of Spine Surgery (ISASS) in 2011.
Mission
Despite the name changes, the mission today reflects that goal from the start: to serve as a global, scientific, and educational society that provides an independent venue to discuss and address the issues involved with all aspects of basic and clinical science of motion preservation, stabilization, technological innovations, minimally invasive procedures, biologics, and other fundamental topics to restore and improve motion and function of the spine. In short, ISASS is dedicated to advancing the major evolutionary steps in spine surgery.
ISASS Works

Today, ISASS represents surgeons, scientists, inventors, and associated specialists devoted to the field of clinical and structural amelioration and restoration of the joints of the spinal column.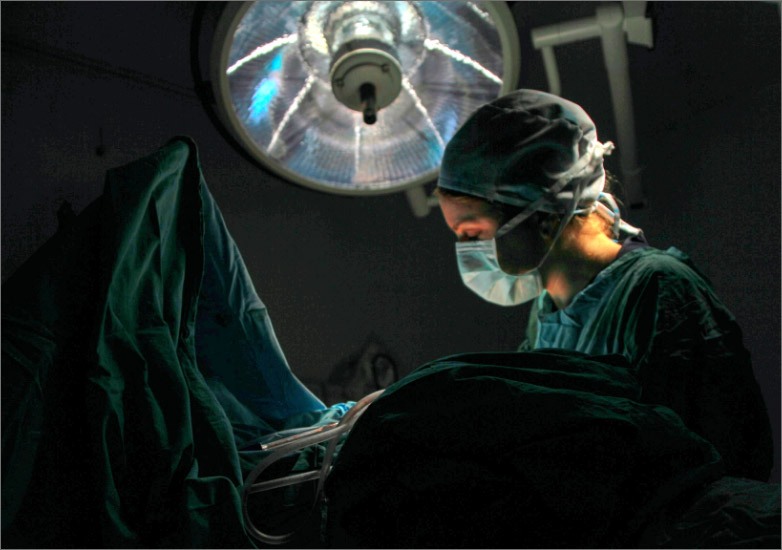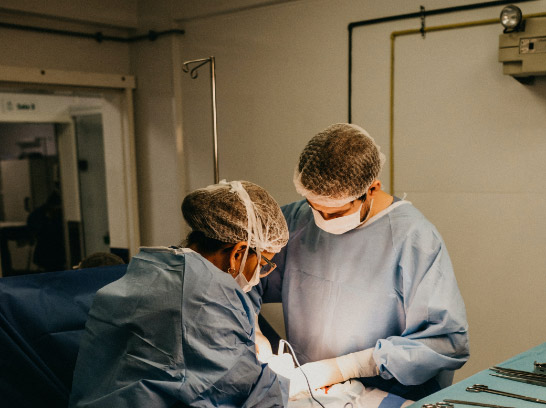 Through ongoing advocacy efforts, ISASS works to expedite acceptance of the latest innovations in spine surgery by both the insurance industry and government. Although much of this works takes place in the U.S., these successes are typically taken to countries around the globe to promote and ensure that the science and patient care is the same across nations.
Throughout this time of sustained growth, ISASS has truly become the international leader for spine surgery. During the ISASS annual meeting, attendees can truly grasp the diversity of ISASS members, both in their country of origin and their skills and accomplishments.
The International Journal of Spine Surgery (IJSS; formerly SAS Journal) is the official scientific journal of ISASS and the Society for Minimally Invasive Spine Surgery. Since its establishment in 2007, the journal has grown from a handful of articles to 150 articles per year representing 40+ nations. Furthermore, in 2019, ISASS began publishing special issues with the financial support of our industry partners. The goal of this scholarly publication? To promote and disseminate online the most up-to-date scientific and clinical research into innovations in motion preservation and new spinal surgery technology, including basic science, biologics, and tissue engineering.