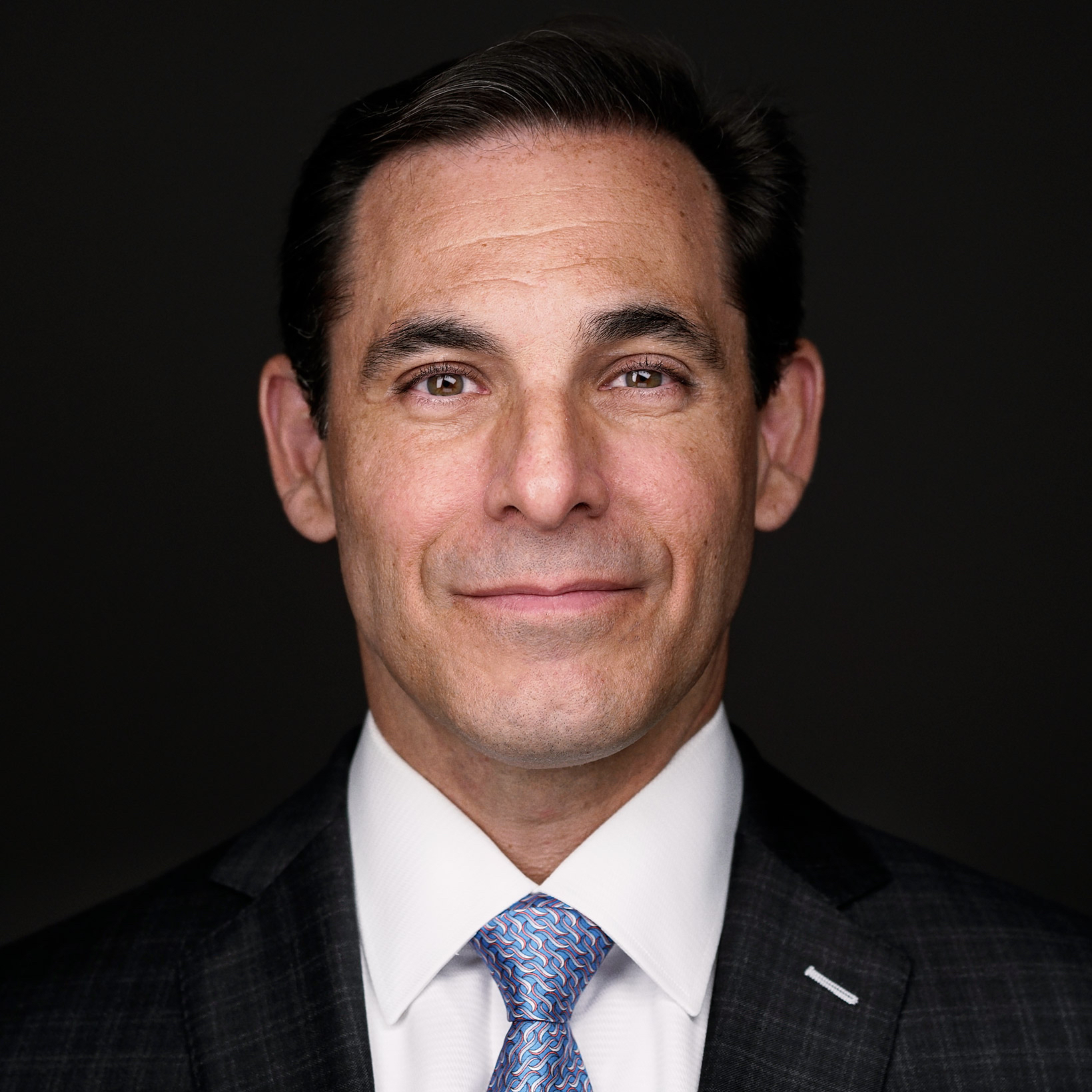 Luis Tumialán, MD
Luis Tumialán, MD
Luis Tumialán, MD, is a neurosurgeon at Barrow Neurological Institute at Dignity Health St. Joseph's Hospital and Medical Center in Phoenix. Dr. Tumialán is board certified by the American Board of Neurological Surgery.
Dr. Tumialán's expertise includes minimally invasive spine surgery and cervical and lumbar arthroplasty. He has a special interest in the minimally invasive management of spondylolisthesis and serves as the primary investigator for the SLIP II trial.
Dr. Tumialán received his medical degree from Georgetown University School of Medicine in Washington, D.C. After completing his surgical internship in the Navy, he served 3 years on active duty in the aftermath of the September 11 attacks. Dr. Tumialán was the diving medical officer for Naval Special Warfare Unit 1 in Guam and supported missions for the Global War on Terror throughout Southeast Asia. Upon completion of his tour, Dr. Tumialán completed his neurosurgery residency at Emory University School of Medicine in Atlanta and then returned to active duty with the United States Navy as a neurosurgeon.