Join us at ISASS21
Over the years, ISASS has met challenges to its mission, the biggest of which was evolving from a handful of members into the force it is today of more than one thousand-strong. Bringing the best of breed in terms of surgeons, technologies, innovators and management together, ISASS grew and prospered by evolving the scope of its initial disc replacement focus to include the biology behind disc degeneration. "Mechanical solutions are good solutions, but we need to move to a biological solution," says Jean-Charles LeHuec, MD, PhD, and past ISASS President. "In 2011 ISASS changed its name to include these new developments. This is the new road for the society."
With the name modification adopted in 2009, the formerly titled Spine Arthroplasty Society was changed to ISASS – The Society for the Advancement of Spine Surgery and in 2011 the membership will vote to officially change the name of the Society to ISASS – The International Society for the Advancement of Spine Surgery. This evolution allows ISASS to continue to morph over time as new science is uncovered and new innovations are accepted. The change positions ISASS to avoid the complexities of being tied to one solution. "We can't fix ourselves to one device or concept, because it may not always work," says current ISASS President, Steven Garfin, MD, a supporter of the recent name change.
Click Here to Register
View Preliminary Program
View Exhibitor Prospectus
Important Dates
Jan. 31 - Abstract Submission Closed
Feb. 8 - Young Surgeon Grant Application Deadline
Mar. 4 - Abstract Notifications Sent
Apr. 21 - Advanced Registration Closes
Distinguished Faculty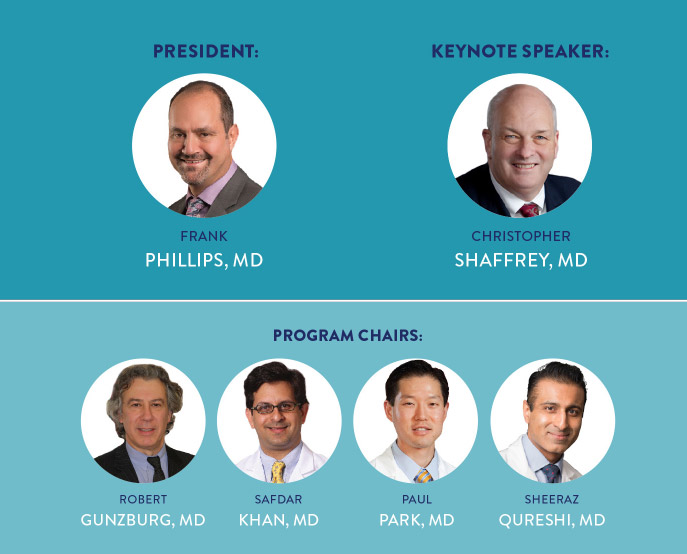 Attendee Comments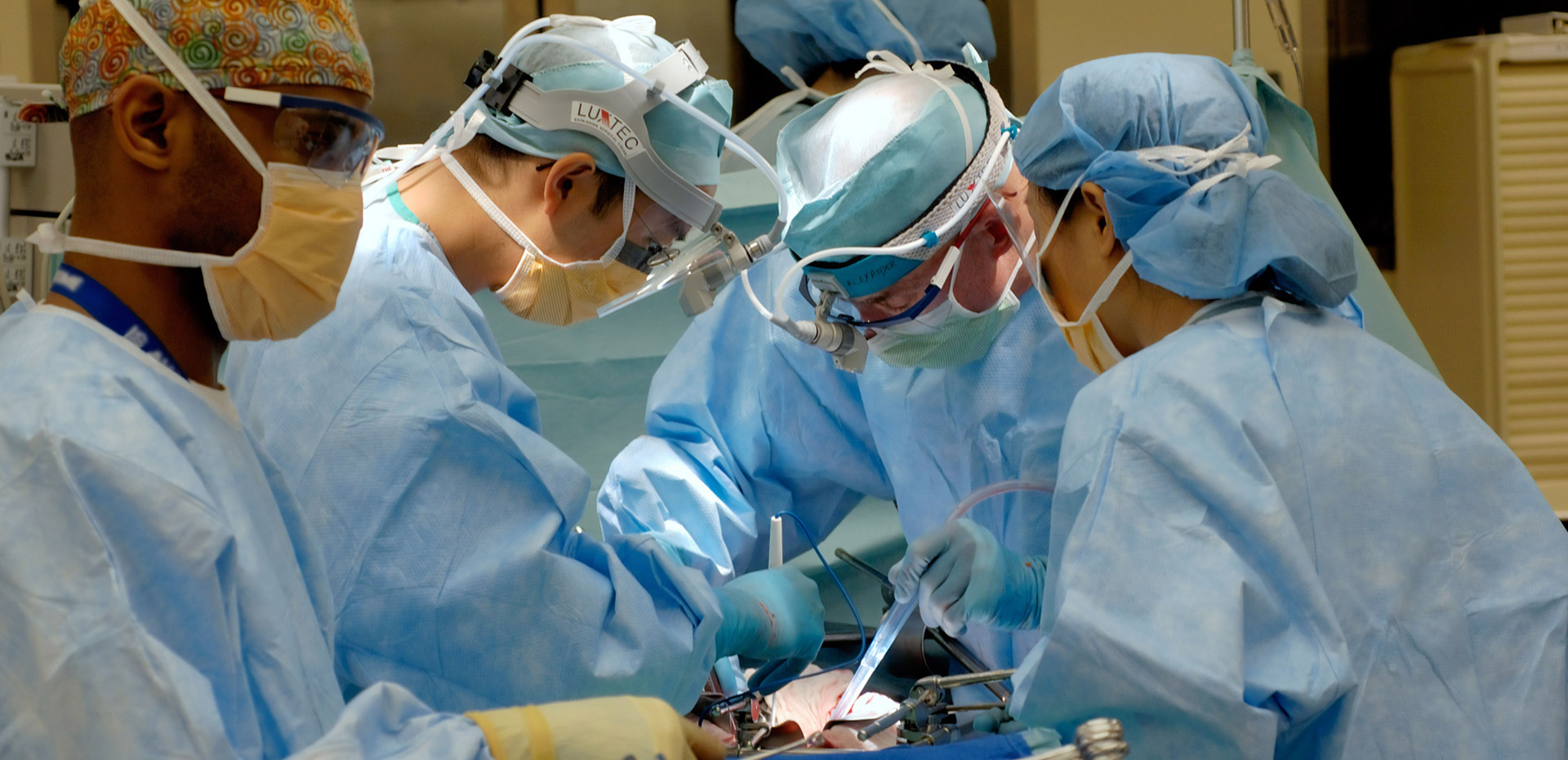 I 've always found the ISASS conference to be a great place to network with colleagues and friends. My residents also find the CME and the networking opportunities to be very valueable"
-Michael Wang, MD
Call for Abstracts
Abstract Submission closed on January 31
We are excited to bring fresh energy to the ISASS21 Annual Conference, despite the challenges of COVID-19. We especially want to ensure that ISASS21 represents all the regions of the world with top quality scientific papers.
NEW! To ensure that our European and Asian ISASS colleagues are adequately represented in our scientific program, we will allow accepted abstract authors to present at the podium via pre-recorded video, if in-person travel to Miami is not an option.
The ISASS21 Annual Conference is an opportunity to present your research on all topics relating to the management of spinal disorders from basic science to outcomes. Abstracts may be submitted for Podium or Scientific Poster presentation.
Abstract acceptance notifications will be sent to presenting authors on March 4, 2021. Review the full abstract guidelines at the link below.
Abstracts Categories
Adult Spinal Deformity
Biologics
Biomechanics
Cervical Degenerative
Diagnostics
Endoscopic Technologies & Techniques
Innovation
Lumber Degenerative
Material Science
MIS
Navigation & Robotics
Non-Operative Care
Outpatient Spinal Surgery
Pediatric Spine
Regenerative Medicine
Sacroiliac Joint
Trauma, Tumor & Infection
Value, Outcomes & Healthcare Economics
Registration
Conference registration includes admittance to all program sessions, program materials, breakfast, lunch & refreshment breaks Thursday, Friday, and Saturday, and course reception on Thursday. Risk Free Cancellation Policy: If you need to cancel your attendance due to COVID-19 related travel restrictions (implemented by your institution or a state or federal government agency) or health reasons, your registration will be refunded in full.
To receive your refund, an email with documentation highlighting the reason for cancellation must be sent to Val Broyles.
For any other cancellations, a $50 administrative fee will apply. Cancellations after April 14, 2021 (aside from those noted above), will not be refunded. Payment Policy: Please note that check or wire transfer payments for registration must be received by April 14, 2021. If payment is not received by this date, your registration will be cancelled.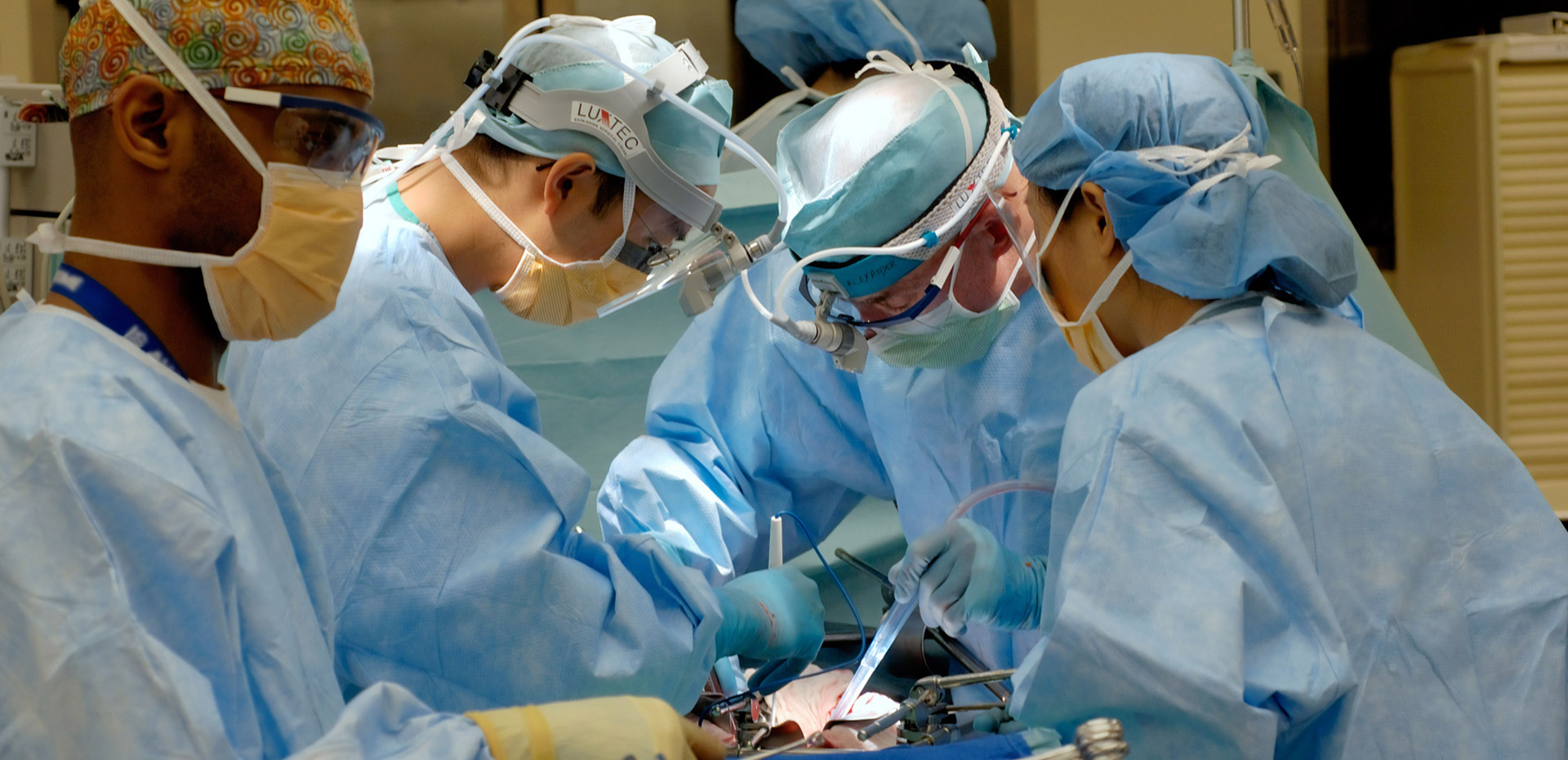 "This year's ISASS Annual Conference Is going back to its roots, with a focus On new technology and techniques, international views, and practical tips and tricks. I think it will be one of the most clinically relevant meetings, with engaging lectures, debates and case discussions, that I'll attend all year."
-Frank Phillips, MD
Registration Fees
Early by
Jan. 21
Advance by
Apr. 21
On-Site after
Apr. 21
Surgeon
$750 (member)
$1050 (non-member)
$850 (member)
$1150 (non-member)
$950 (member)
$1250 (non-member)
Allied Health (PA, NP, etc.)
$450 (member)
$750 (non-member)
$550 (member)
$850 (non-member)
$650 (member)
$950 (non-member)
Resident/Fellow/Student
$150 (member)
$275 (non-member)
$250 (member)
$375 (non-member)
$250 (member)
$375 (non-member)
Surgeon-Emerging Country*
$100 (member)
$300 (non-member)
$150 (member)
$350 (non-member)
$250 (member)
$450 (non-member)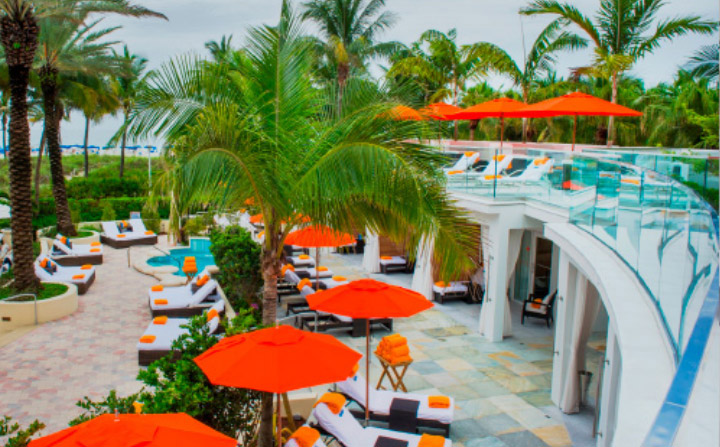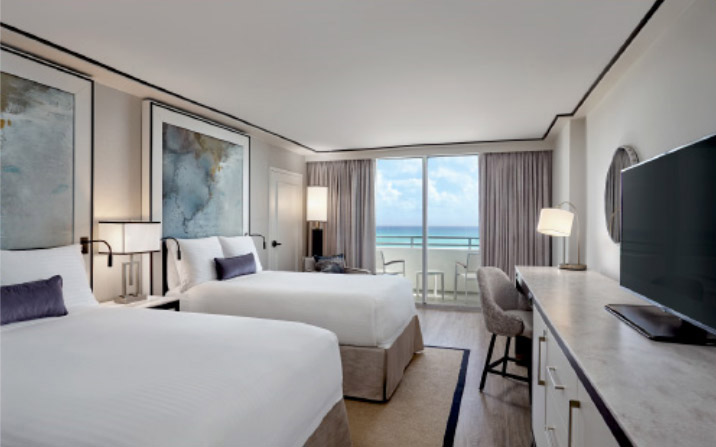 The Loews Miami Beach Hotel
The Loews Miami Beach blends the elegance of the Art Deco era with the comfort and luxury of today. We'll meet and stay at this incredible location, situated on three and a half acres of gorgeous beachfront in the heart of South Beach.
1601 Collins Ave.Miami Beach, FL 33139https://www.loewshotels.com/miami-beach
Room Rate:Single/Double — $299 per night, plus a $16daily resort fee and taxes
Reservations ProcedureMake your reservation by April 21st to receive the discounted rate!
To make your reservation:Call the Loews Miami Beach at 1-888-879-0462 and ask to book a room for the "ISASS" meeting or
Reserve Your Room Now